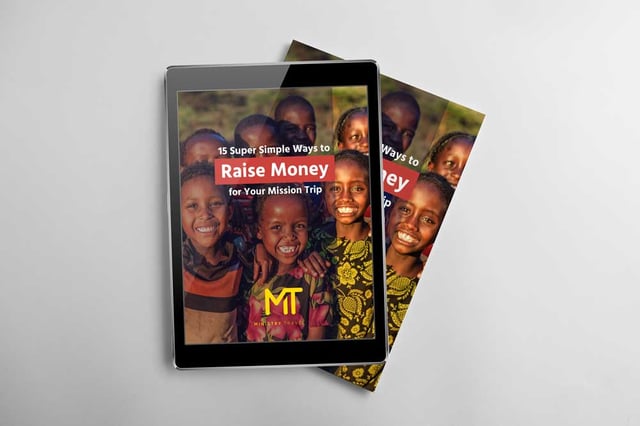 Have the financial worries of planning a Mission Trip hit you?
No need to worry, Ministry Travel's eBook transforms fundraising into a rewarding and inspirational experience. By taking advantage of these suggestions, you will be overwhelmingly surprised by how much people are willing to give from their hearts and their wallets.
Fill out the form to receive the Ministry Travel eBook today.